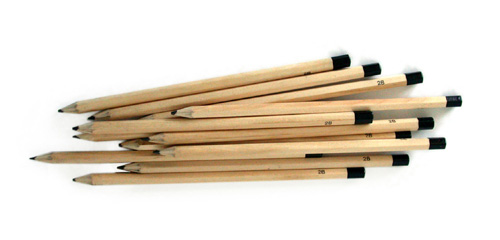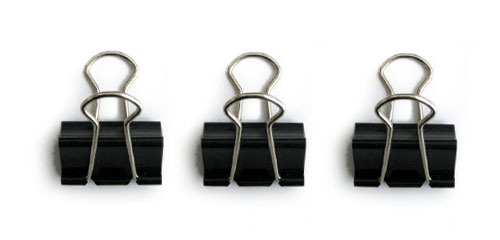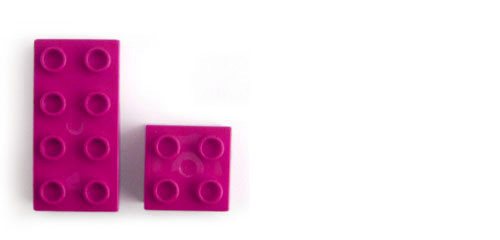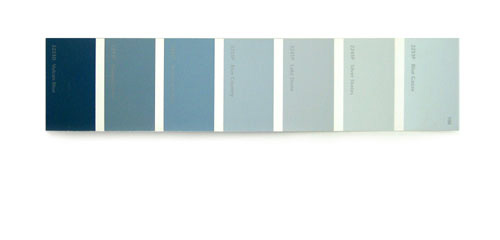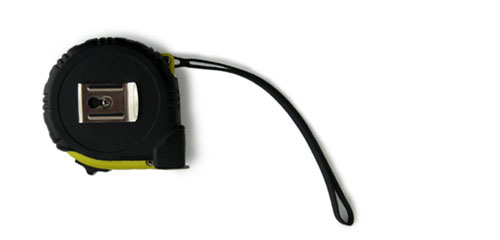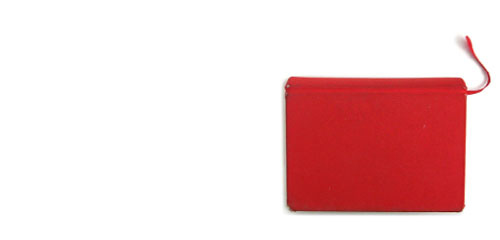 Ayala Moses was born and raised in Jerusalem. She is a Product Design graduate of the Bezalel Academy of Art and Design in Jerusalem, with a background in the fields of photography, jewelry and visual communication.
During her years residing in the Negev she joined the Mandel Center for Leadership in the Negev, concentrating on social entrepreneurship in fields of culture and design in the Negev area, as well as the management of urban space projects.
Backed by years of professional experience in designing commercial and museum exhibitions, space planning and interior design, visual communication and product design, the studio specializes in formulating concepts and providing creative solutions to all required aspects of a project. Over the years, Ayala's work has been on display at exhibitions, galleries and museums both in Israel and around the world, and she has been awarded several prizes for a selection of her works.
FOODFABLAB is a project initiated and led by the Ayala Moses Design Studio, providing a research lab that deals with the many interfaces linking the world of food and design.