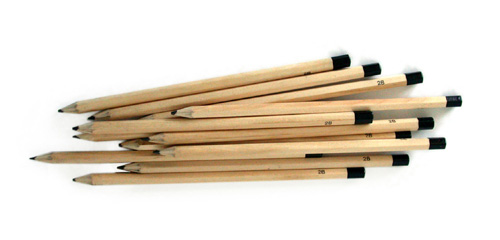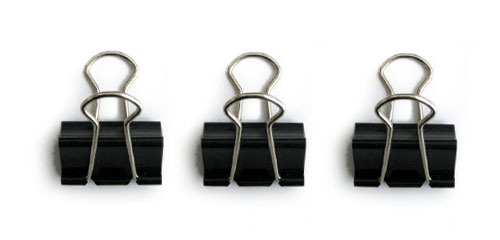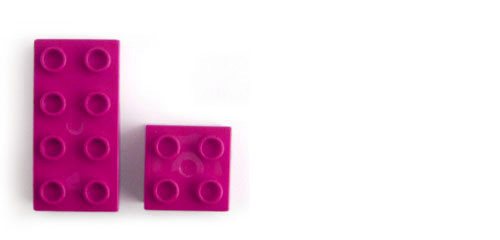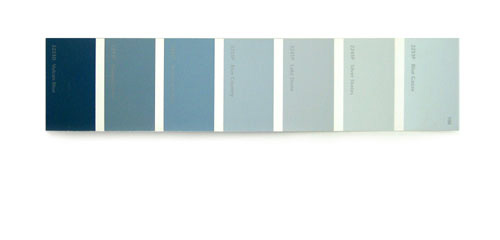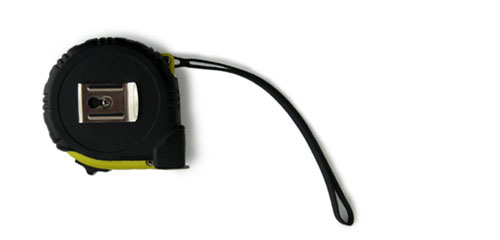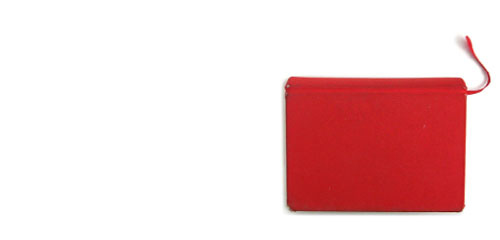 Ayala Moses was born and raised in Jerusalem.Following studies of Visual Communications and Goldsmithing, she completed her studies at the Industrial Design Department of the Bezalel Academy of Arts and Design in the year 2000. After completing her studies, Ayala got involved in trade shows, exhibitions, and interior design, alongside establishing her own independent multidisciplinary design studio. Studio Ayala Moses specializes in combining Ayala's various design skills and expertise, with space, furniture, lighting, graphics as well as product design.
Over the years, Ayala's work has been on display at exhibitions, galleries and museums both in Israel and around the world, and she has been awarded several prizes for a selection of her works.
The uniqueness of the studio's work lies in its ability to serve a wide range of needs in each project, utilizing many different design aspects and skills.
אילה מוזס ילידת ירושלים, למדה צורפות ותקשורת חזותית. בשנת 2000 סיימה את לימודיה במחלקה לעיצוב תעשייתי באקדמיה לאמנות ועיצוב "בצלאל". עם סיום הלימודים השתלבה אילה בתחום עיצוב תערוכות מסחריות, תערוכות מוזיאליות ועיצוב פנים ואחר כך הקימה סטודיו עצמאי לעיצוב רב תחומי, המשלב בין מגוון תחומי העיצוב בהם היא מתמחה: עיצוב חלל, ריהוט, תאורה עיצוב גרפי ועיצוב מוצר.
במהלך השנים הוצגו עבודותיה בתערוכות, גלריות ומוזיאונים בארץ ובעולם, ואף זכתה בפרסים על עבודות נבחרות.
ייחוד הסטודיו הוא בראיית התמונה הכוללת ובמתן פתרונות בהבטים העיצוביים המגוונים הנדרשים בכל פרויקט.